PODCAST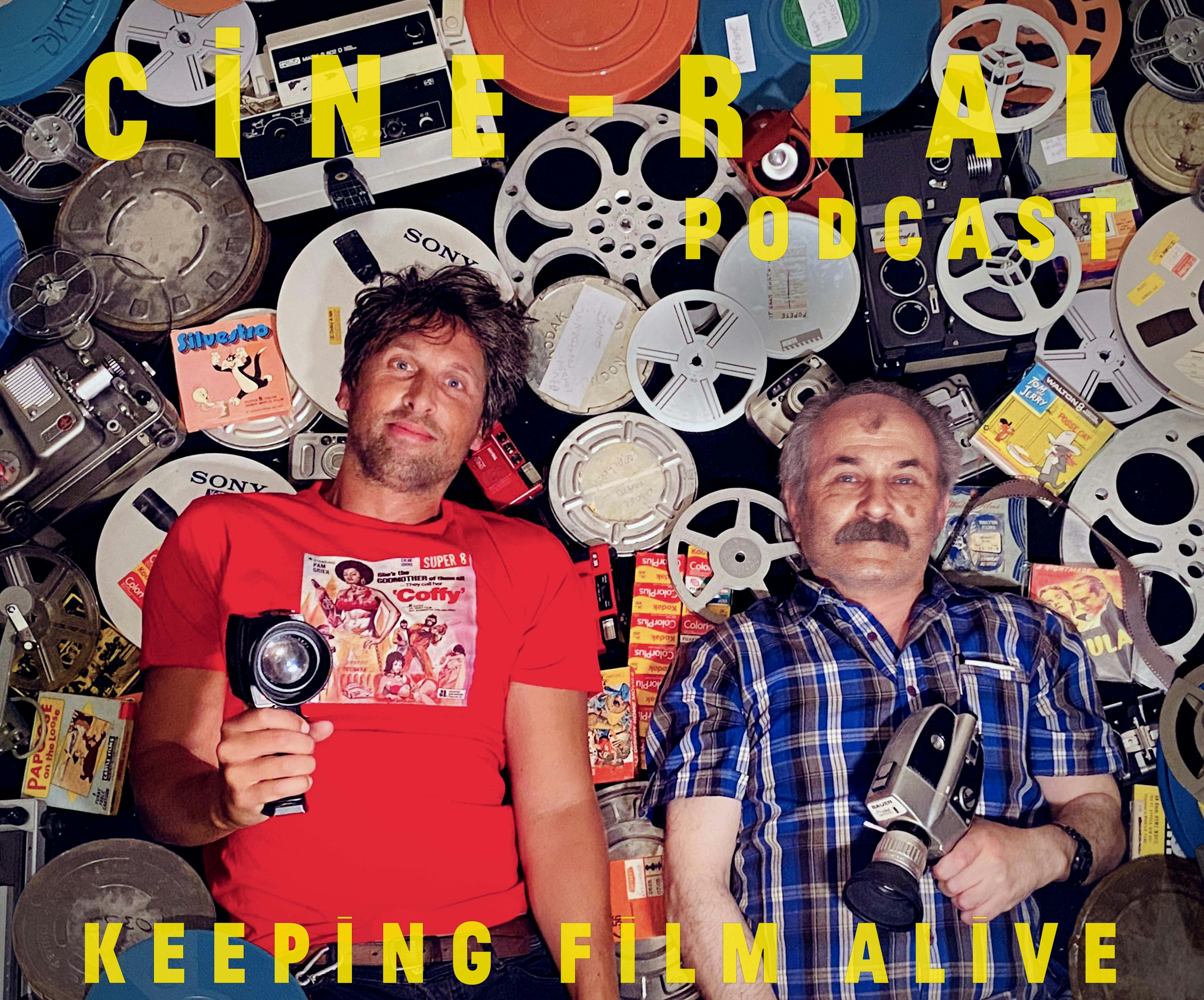 Episode 3: Halloween Special - THE TEXAS CHAINSAW MASSACRE (1974) & DRACULA (1958)
This month we're taking a deeper look into The Texas Chainsaw Massacre (1974) with Production Designer Michael Perry (It Follows, Under the Silver Lake) and Hammer Horror's 1958 Dracula with film archivist Kevin Lyons.

We mention Gregory Crewdson's photography in our chat with Michael, to take a look at his work follow this LINK
LISTEN:





Episode 2: JAWS
The latest CINÉ-REAL Podcast goes behind the scenes on the making of JAWS with co-screenwriter and actor Carl Gottlieb. Carl is also the author of 'The Jaws Log' about the making of Jaws.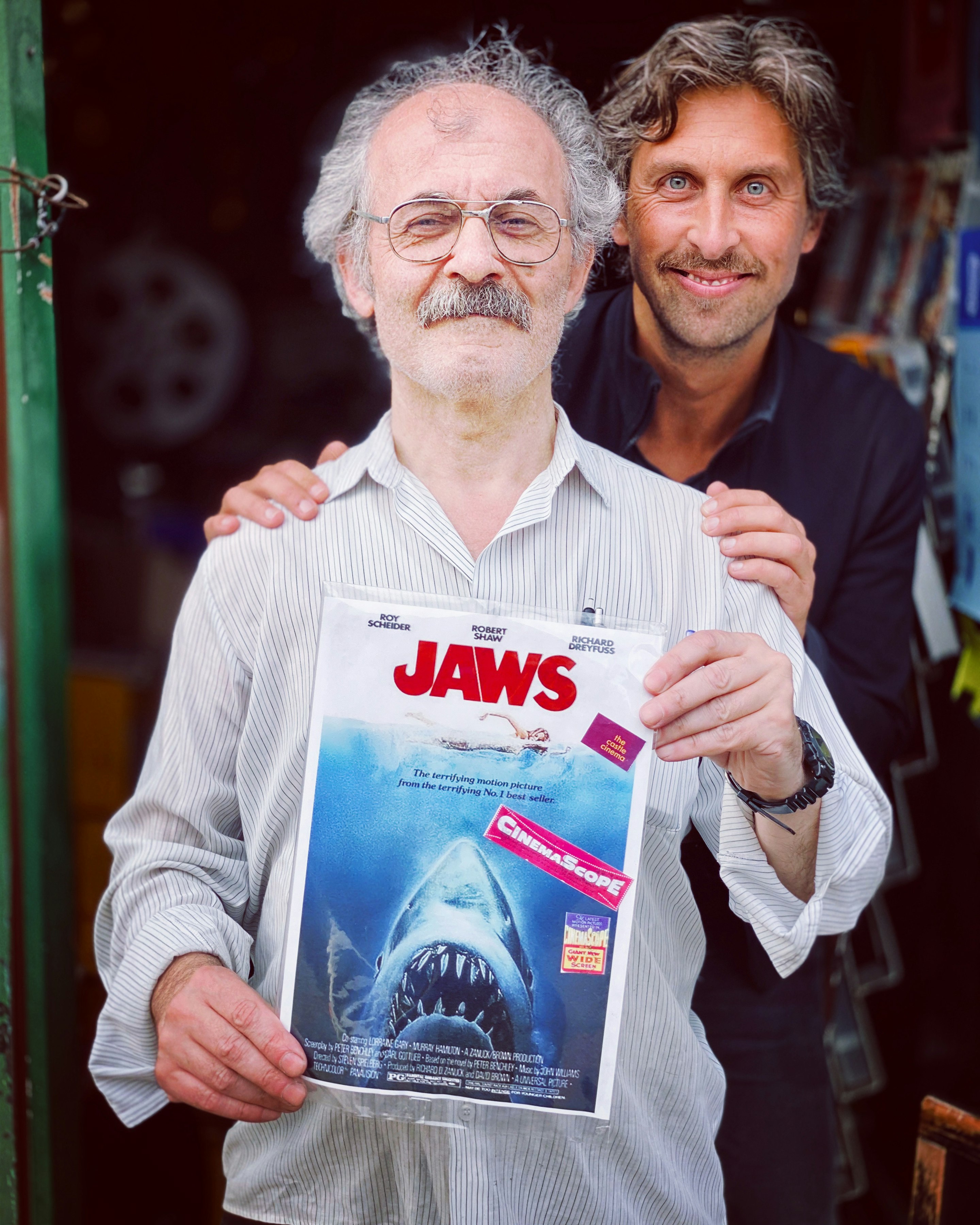 Episode 1: KING KONG
This month's film is 'King Kong' (1933) and to get deeper insight into this classic we're going to discuss Max Steiner's influential score with Emmy nominated producer and Biographer Steven C. Smith and find out about Willis O'Brien's revolutionary stop motion animation with top British animator Dan Richards from A+C studios.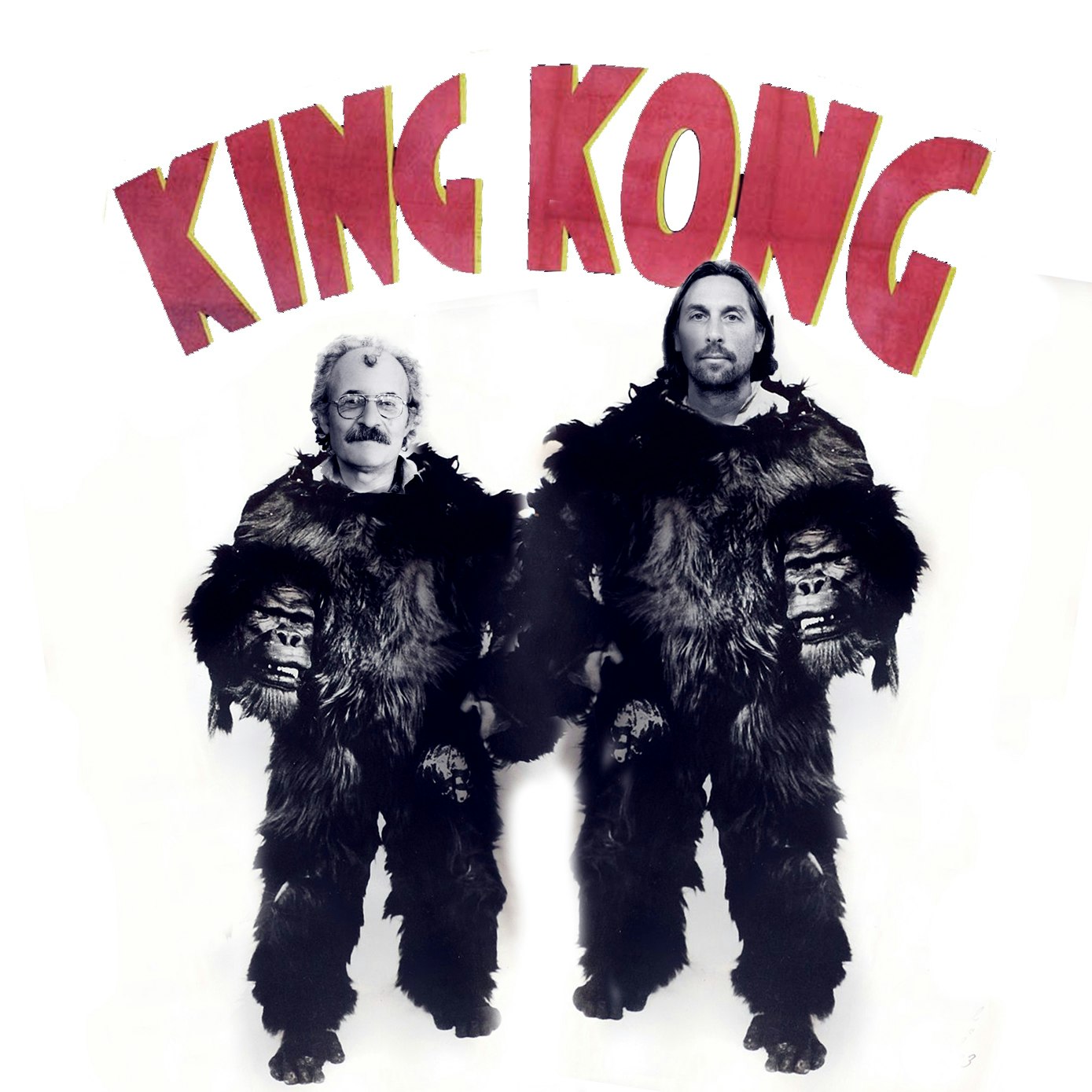 Guests:


Steven C. Smith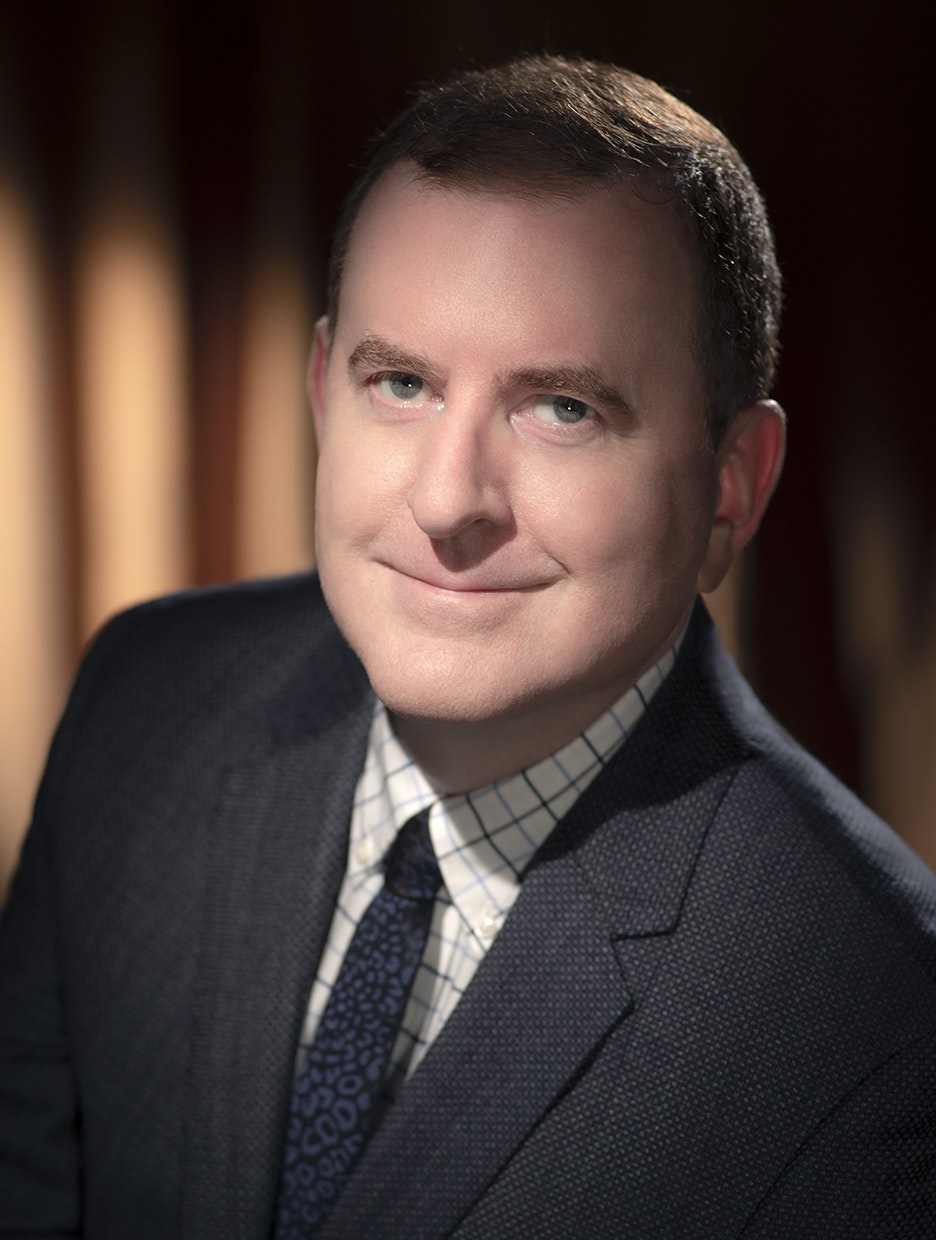 Producer, director and author Steven C. Smith is a four-time Emmy nominee and 16-time Telly Award winner. He has created over 200 long-form documentaries. His latest book is Music by Max Steiner: The Epic Life of Hollywood's Most Influential Composer (Oxford University Press, 2020) available from Amazon.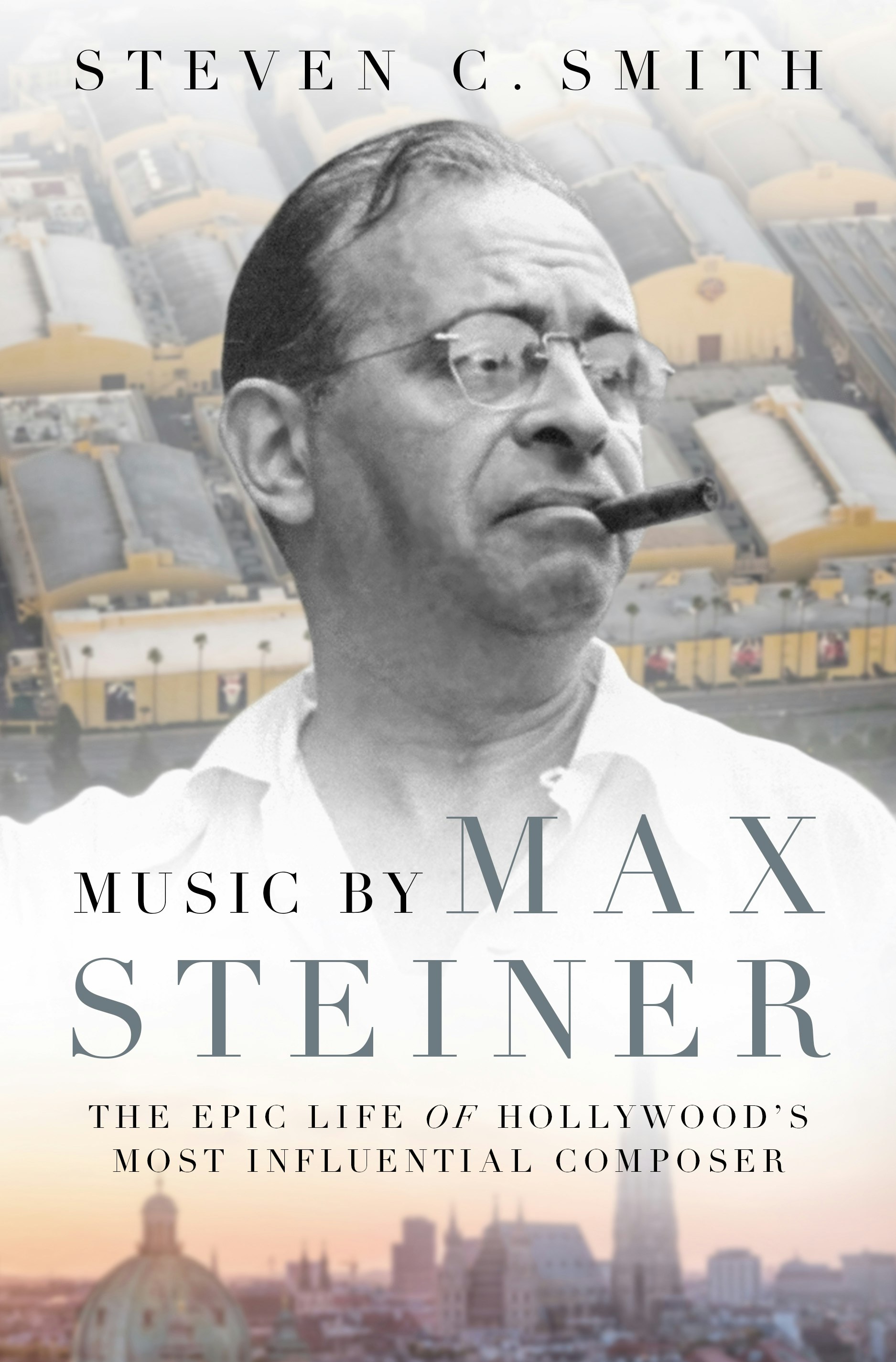 Dan Richards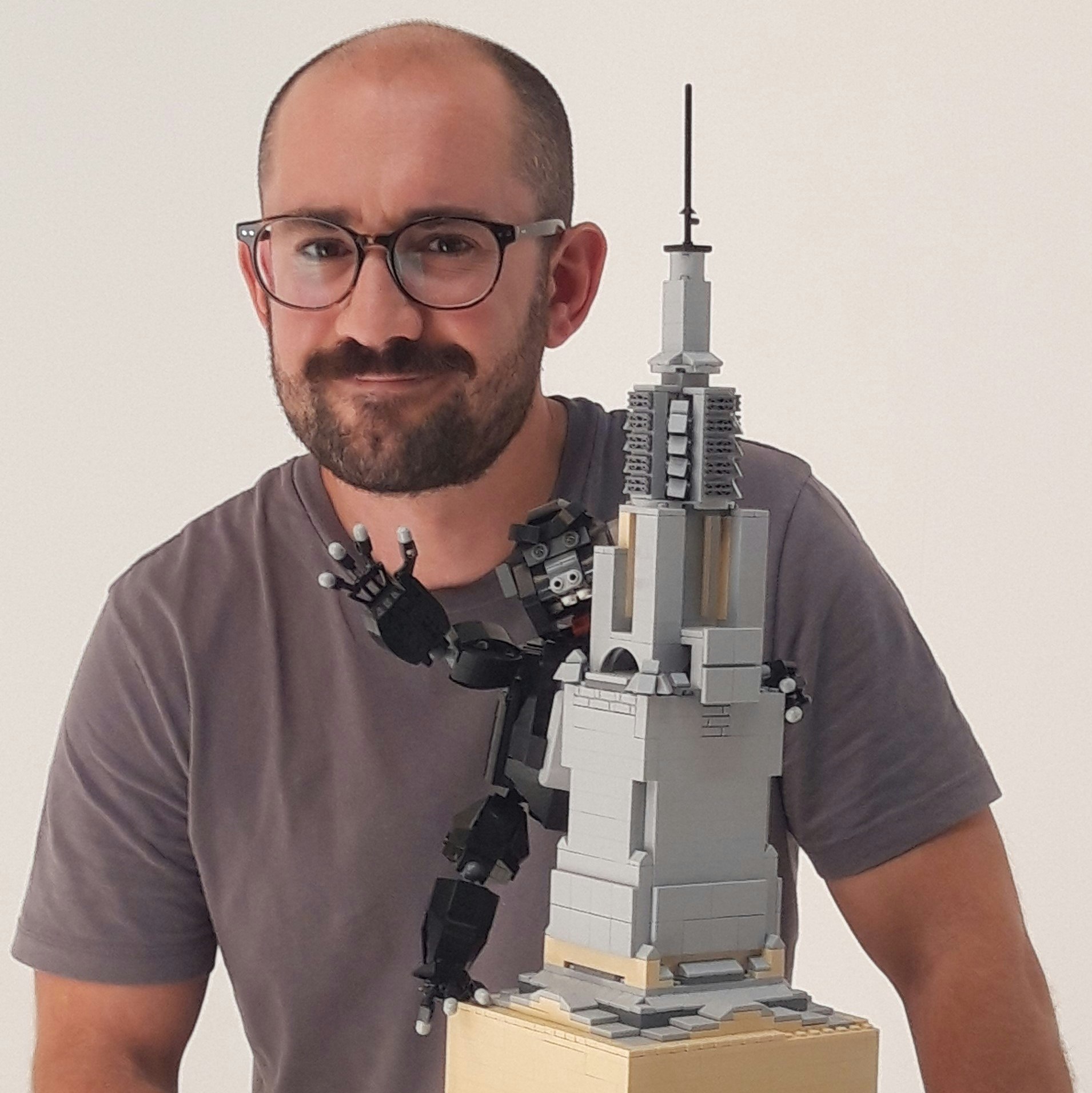 Dan Richards, A+C Studios' stop-motion animation director was 12 years old when he made his first stop motion animation. Little more than a decade later, he graduated from the prestigious Bristol School of Animation, going straight to work at Aardman Animations on the animated film Wallace & Gromit: The Curse of the Were-Rabbit. After the film wrapped, Dan decided to set up on his own. A+C Studios was born! Dan still works closely on every project; leading the storytelling process from conception, scripting and storyboarding, model making through to animation and of course to the final cut. A+C Studios