KEEPING FILM ALIVE
From shooting on film, to projecting on film, it's all about keeping this beautiful medium alive.
Here are some of our friends doing the same thing;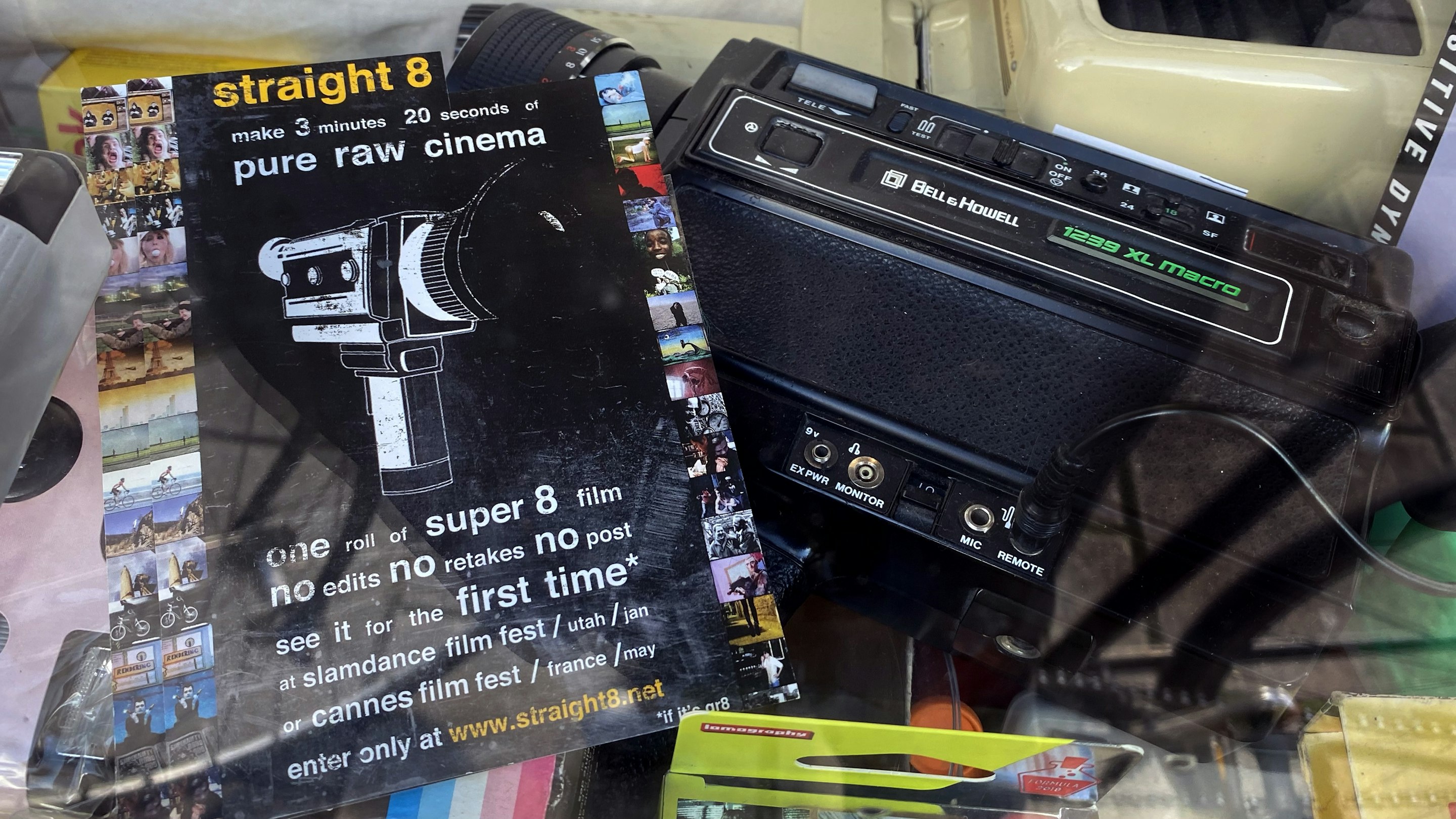 Straight 8 is an independent filmmaking event founded in 1999 and based in the United Kingdom. The name is derived from the medium and editing style used to create the short films. Participants use Super 8mm film, shooting and editing in-camera ("straight") on a single Super 8 cartridge. Each year, filmmakers are invited to submit entries for the event. The competition is open to filmmakers from around the world. Films may be of any topic or theme, and filmmakers produce a separated soundtrack to accompany the film. Films may be a maximum of three minutes and twenty seconds, a limitation of the Super 8 medium. Straight 8 judges evaluate the entries and the winners are screened at film events including the Raindance Film Festival and the Cannes Film Festival.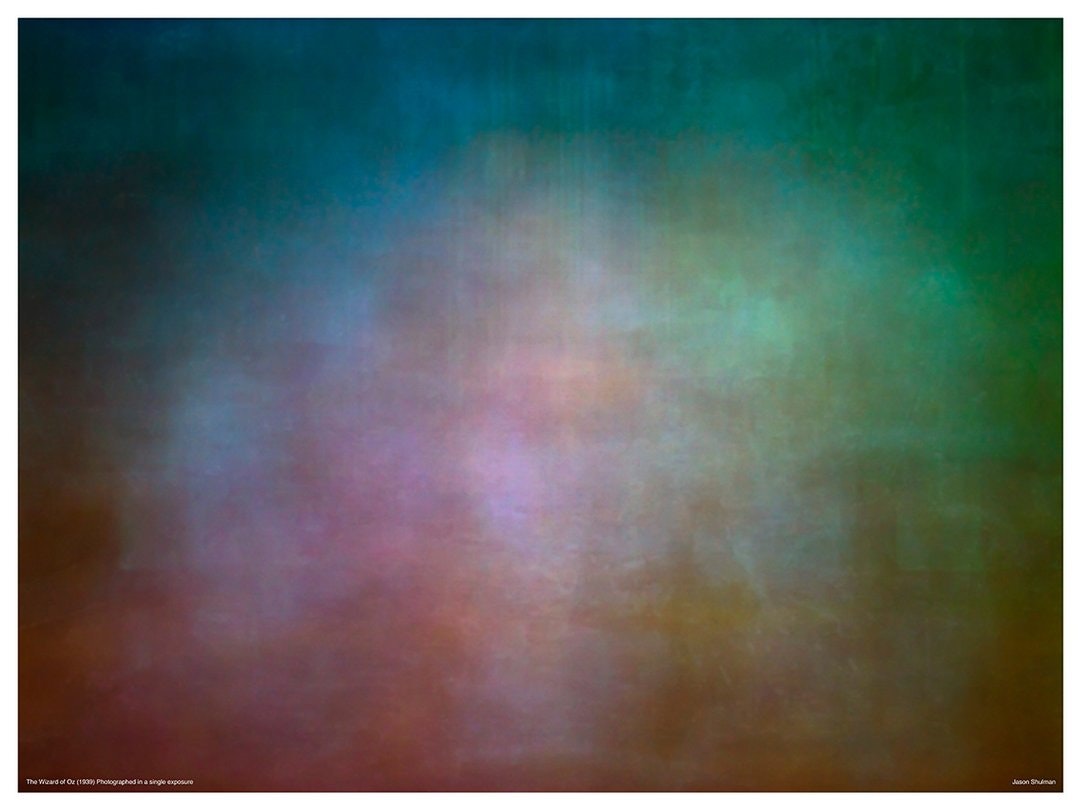 (Wizard of Oz (1939)
Jason Shulman's Photographs of Films series are whole movies captured in a single exposure. They were first shown in 2016 to critical acclaim. Available until now only as limited edition fine art prints from Cob Gallery, Jason has now announced a selection of the photographs from previous exhibitions are also available as high quality posters here.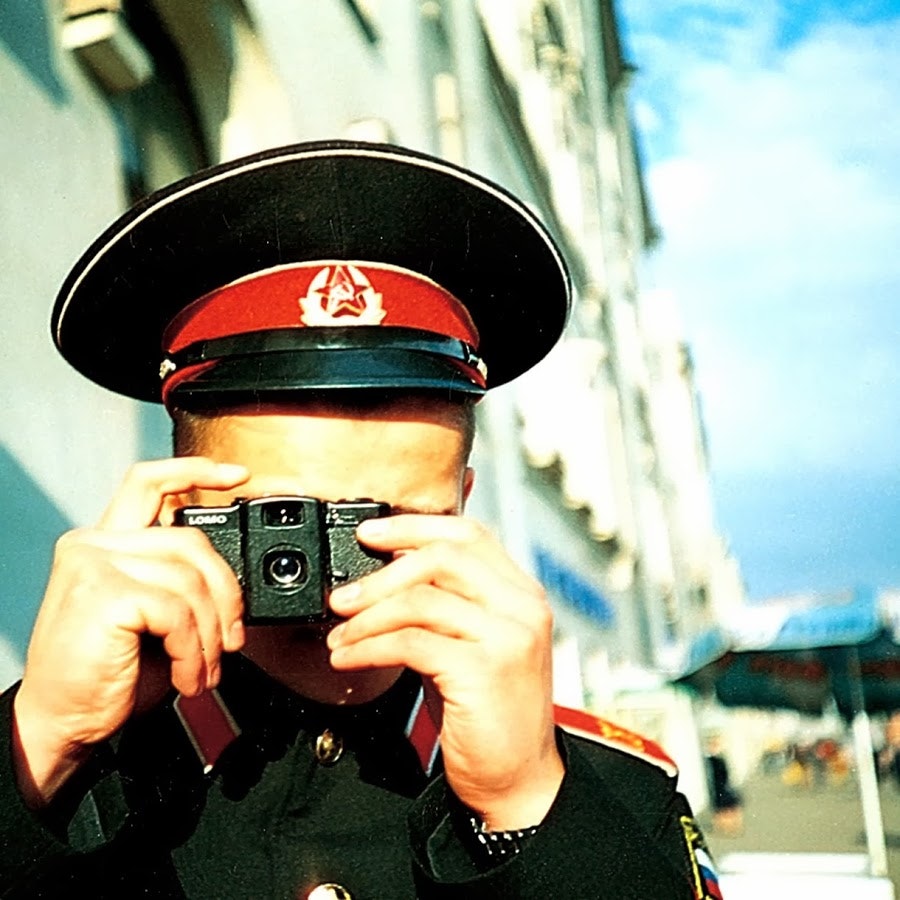 Established in 1992 by a group of footloose Viennese students, the Lomographic Society International is photography's wild child. Fuelled by fiery passion and burning curiosity, they blasted off a free-spirited movement when they stumbled across the Lomo LC-A — the most popular Russian camera of the 1980s, now famed for its quirky aesthetic. They wasted no time at all and created Ten Golden Rules, and they've dutifully followed them ever since. They are committed to analogue, experimental and creative photography and have a full film range that covers the 35mm, 120 and 110 formats and includes color negative, slide, redscale and black & white.